Linux Networking Administrator
On completion of this course, the candidate can appear for the RHCE Exam, a realistic performance-based lab exam that tests his/her actual ability to: install and configure Linux; understand limitations of hardware; configure networking and file systems; configure security, set up common network (IP) services, carry out diagnostics and troubleshooting, and perform essential Linux system administrator.
INTRODUCTION TO NETWORK SERVICES:
Red Hat Linux Network Components
Connecting Networks
Service Management
Chkconfig, xinetd Daemon
ORGANIZING NETWORKED SYSTEMS:
DNS Basics
Name Server Hierarchy
Client & Server-side DNS
Configuring BIND
BIND Utilities
Configuring the DHCP/DHCP relay agent server.
Configuring the NTP server.
NETWORK FILE SHARING SERVICES:
Configuring NFS, FTP & Samba Services
Configuring File and Directory Sharing
Printing to the Samba Server
Authentication Methods
Install Red Hat Enterprise Linux automatically using Kickstart.
Configure a physical machine to host virtual guests.
ELECTRONIC MAIL SERVICES:
sendmail Features
Security and "Anti-Spam" Features
sendmail Configuration
Postfix
Configuring CUI and GUI Mail Clients.
Fetchmail and Thunderbird.
Mail size and Mail box size limitations.
Spam Control Mail Relaying
Apache Features
Apache Configuration
Apache Namespace Configuration
Apache Encrypted Web Server
Squid Web Proxy Cache
SECURITY CONCERNS AND POLICY:
Basic Network Security
Which Services Are Running?
Remote Service Detection
Security Policy
Introduction to System Monitoring
File System Analysis
Set User and Group ID Permissions
EXT2 Filesystem Attributes
Monitoring Data Integrity with tripwire
System Log Files
Advanced syslogd configuration
Monitoring and Limiting Processes
System Activity Reporting
Configuring Linux Machine as a LDAP server.
Integrating other Network Services with LDAP, to authenticate clients.
SystemV Startup Control
Securing the Service
tcp_wrappers Configuration
Daemon Specification
xinetd-based security
PRINTING AND ADMINISTRATION TOOLS:
CUPS: Common Unix Printing System
Controlling Access to cron
System crontab Files
syslog Configuration
Using cpio
Remote Backups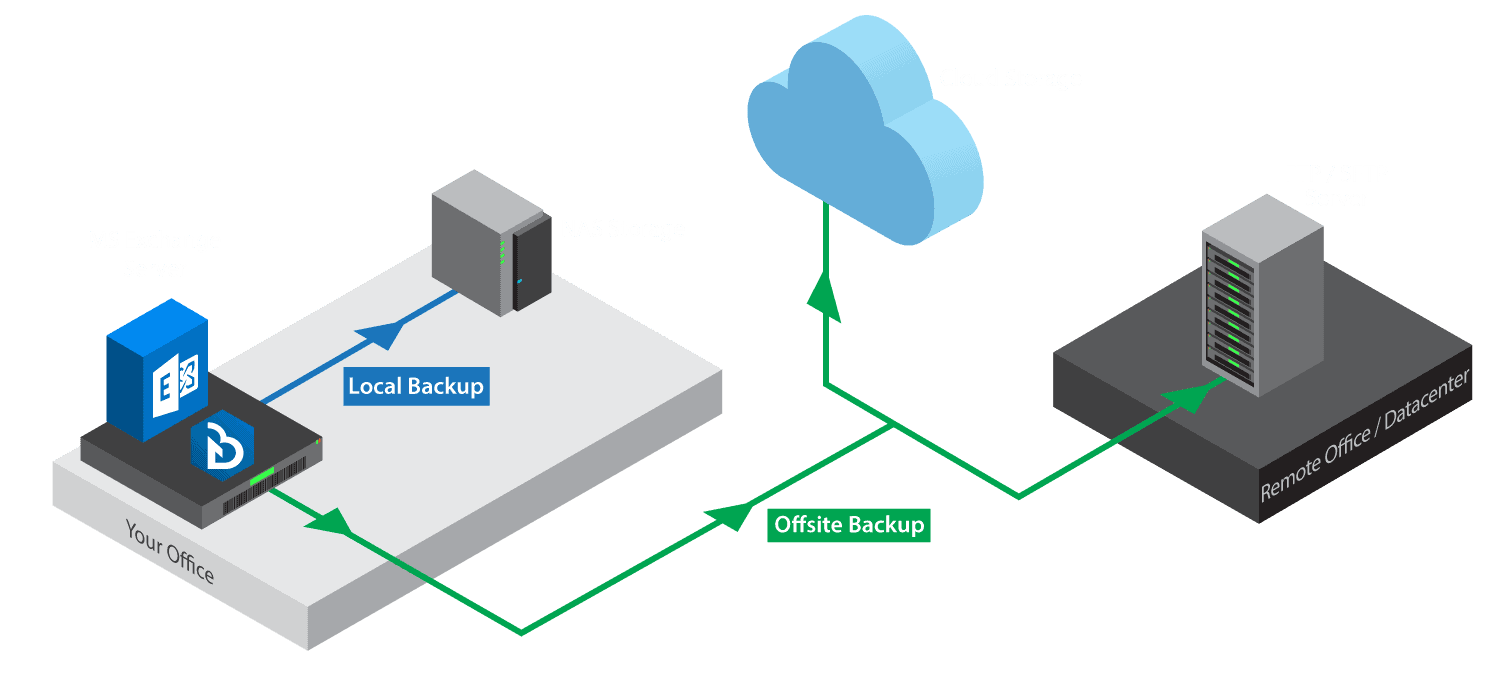 INTRODUCTION TO NETWORK SERVICES:
Red Hat Linux Network Components
Connecting Networks
Service Management
Chkconfig, xinetd Daemon