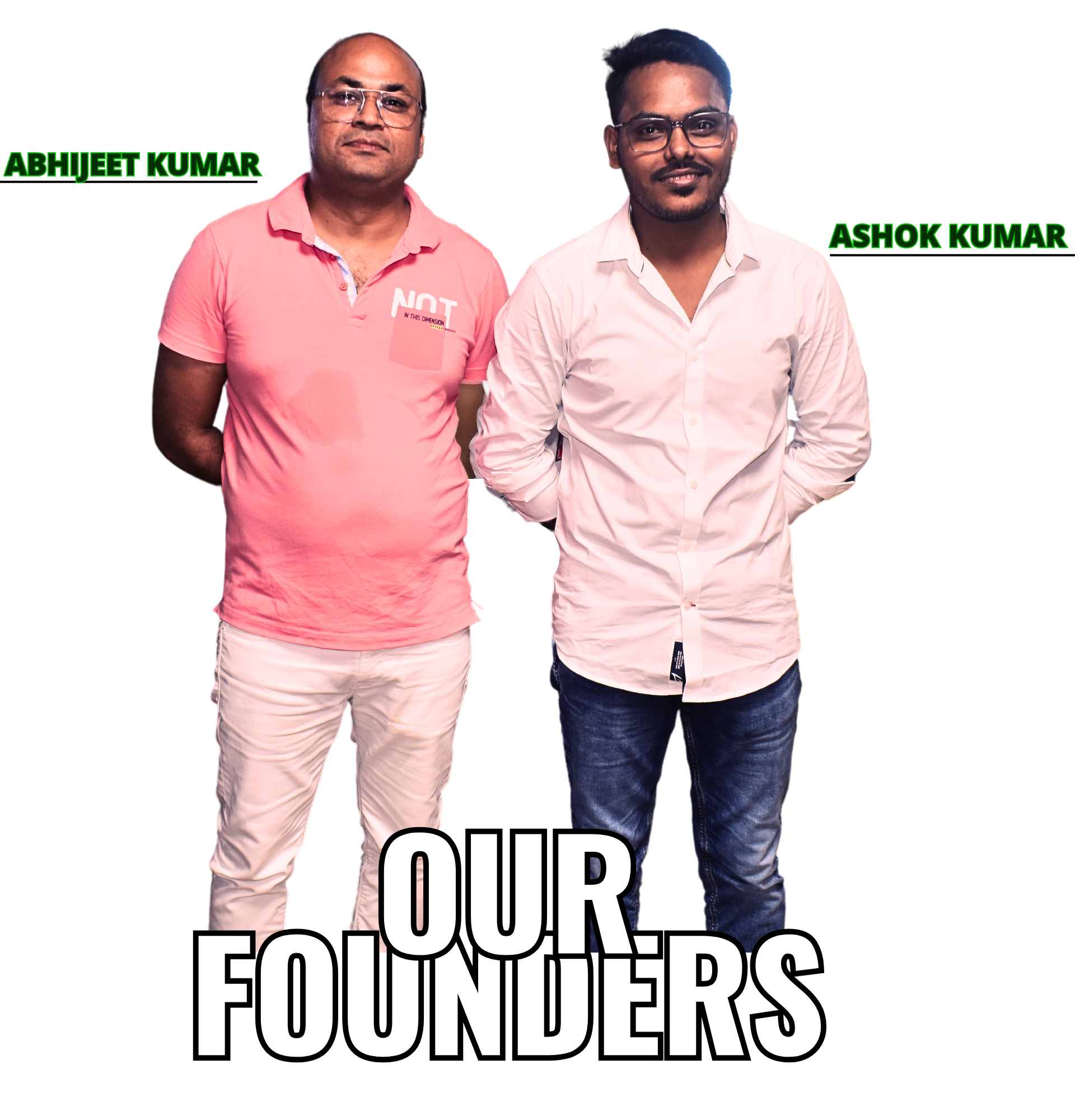 Our Early Vision Hubnet Education began with a vision to we capture the globe in the business of various Information Technology related sectors like Software, Web Development, Hardware / Networking Solution, Consultancy and Training, on October 7th, 2003.
qualified in Web/Software Development, Hardware, Networking and Internet Security troubleshooting with good exposure to Static and Dynamic Websites, Network product installation and configuration such as Repeaters, Bridges, Switches, Router and Firewalls.
Hubnet Education (P) Ltd. Headquartered in Patna is excitement, personified and is growing at a blisteringpace. The Technical Director, Mr. Abhijeet Kumar manages the general affairs of the company.The efforts and leadership of him has built up the company to its present strength. We adopt and interactive process, involving all personnel, to chart out a mission and future course of action.We deliver On-Job training to students and help them develop industry-ready practical skills One of the best placement records in the industry, we help our students gain a foothold in IT industry.
Hubnet Education (P) Ltd. is proud to be the pioneers in Software, Web Development, Hardware, Networking training and solutions providers today. Just when everyone was bent upon Software, we foresaw the tremendous potential in Web Development, Hardware and Networking which successfully emerged as one of the best IT enabled company for Web Development, Hardware, Networking and Security Solutions and is the best Training for the same.